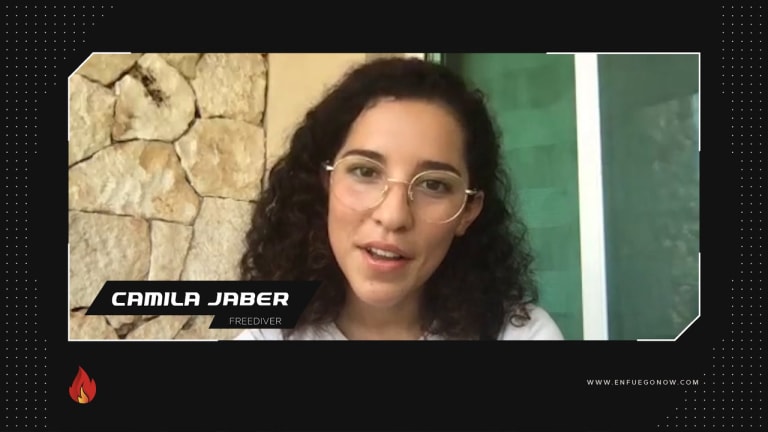 Does Serena Williams Have One Final Run at the US Open In Her?
It's a tall order, but we'd never bet against Serena Williams.
Serena Williams is playing in her last tournament, that much we know. She made the announcement herself, after all -- and celebrities and fans alike have responded accordingly. Plus, during the short run of the tournament so far, we've seen game after game billed as "Serena's last match." And yet here we are, a couple of wins later, and Serena William isn't just still in the tournament, she's looking good. This begs the question …could she have a final run at the US Open in her to end her career?
As with all rhetorical questions, it's easy to dismiss the possibility. Winning a Grand Slam isn't easy, even though Serena has done it 23 times before in singles, 14 in doubles, and two in mixed doubles. She's even won the US Open six times before. But she hasn't won a Grand Slam since the Australian Open in 2017, which makes any possible run at the US Open unlikely, if not impossible.
But it's hard to deny it all looks much more likely after she beat No. 2 seed Anett Kontaviet 7-6 (7-4), 2-6, 6-2, in a win that, at times, was reminiscent of the dominant Serena Williams of old. She'll face Ajla Tomljanovic in the third round next, and though she still has very few matches this calendar year, and that is especially noticeable when it comes to her stamina, she is still Serena Williams, and she's not just prepared, she's hungry.
"This is what I do best," Williams said post-match. "I love a challenge. I love rising to a challenge."
She truly does, and even though this seems like one of the biggest challenges she's faced, coming at a time where Williams is, arguably at the least dominant point in a storied career, one thing is for sure: No one should ever bet against Serena Williams, and we won't be the first to. Instead, we'll continue to keep an eye on the scoreboard and hope we get to the day where we can know for certain Serena Williams is playing in her last game – the Women's Final.
From then on it would be just one more step to cement Serena's legacy even further, not that she truly needs it. She's already the greatest of all time, this tournament is just icing on the cake and a final chance for fans to shower this great athlete will all the love she deserves.