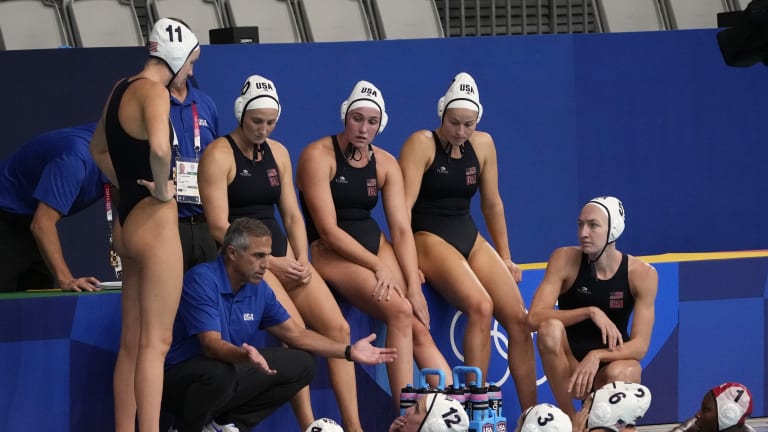 US Water Polo Advances to 4th Straight Olympic Finals
Gold is once again on the line as Team USA looks to Spain.
Led in scoring by Madeline Musselman, who netted 5 goals, the United States water polo team beat the Russian Olympic Committee to advance to the Olympic final.
This marks their fourth consecutive gold-medal game in the Olympics.
The US team was down the entire first half but a great effort in the second gave them their pass to the final.
Musselman scored five goals and Captain Maggie Steffens added three of her own to secure the win.
Steffens, the all-time leading scorer in Olympic water polo, will look to increase her tally in the final match against Spain.