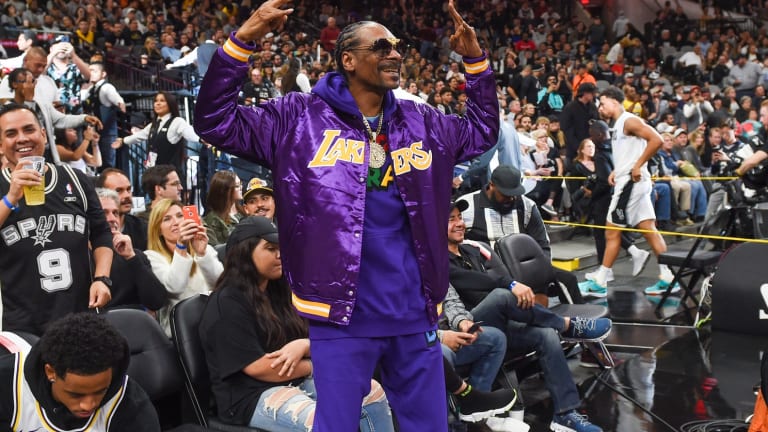 Snoop Dogg Makes the Olympics Infinitely Better
Snoop Dogg and Kevin Hart give the Summer Olympics the boost it needs.
With no fans in the stadium, no Simone Biles on an apparatus, and no family or friends welcoming athletes in person, these have been pretty depressing Olympics.
Thankfully, there's been Snoop Dogg to come in and save the day.
That's comedian Kevin Hart and Tio Snoop breaking down highlights of the Summer Olympics for Peacock, NBCUniversal's streaming service.
It comes bearing a very important question: Why don't the horses get medals after equestrian events? At the very least get them a gilded carrot for doing all of the hard work.
Snoop and Hart are bringing the uncensored laughs to the delight of the internet masses. Here are some more NSFW clips to get you through the day.
Entering the last week, it's abundantly clear that the sports world is far better when Snoop is commentating.