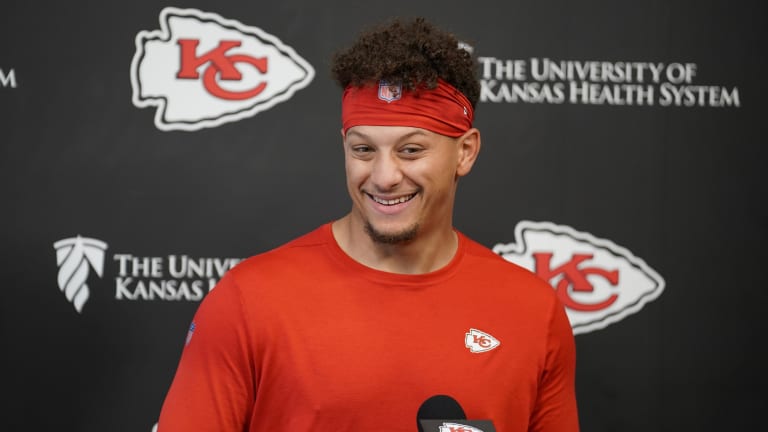 The Patrick Mahomes Coors Light Is a Masterclass In Marketing
So that Patrick Mahomes Coors flashlight is real and it's spectacular.
Someone deserves a raise.
Coors Light tapped a massive keg when they brought Patrick Mahomes in to pimp their product. But, as the following advertisement explains, the NFL star can't actually endorse beer.
So Coors Light went literal and had Mahomes hawk a flashlight. Wait, oops. Spoiler alert:
For the uninitiated, NFL players are fairly restricted in the manner they can endorse alcoholic beverages.
Players and brands have had to get somewhat creative in the past, but Coors' latest takes that up to amazing levels. Things changed in 2019 when players could actually appear in beer ads.
"Now they can appear in beer ads including point-of-sale marketing and out-of-home ads but they must be shown in playing uniforms, not street clothes, with images limited to action shots taken from the Associated Press, according to the latest regulations that were confirmed to Ad Age by an NFL representative."
The great thing is, the flashlight is indeed real and being sold for $15 a pop with proceeds benefitting the 15 and the Mahomies Foundation.
Now a great big round of golf claps to this remarkable marketing ploy. I stand in awe.