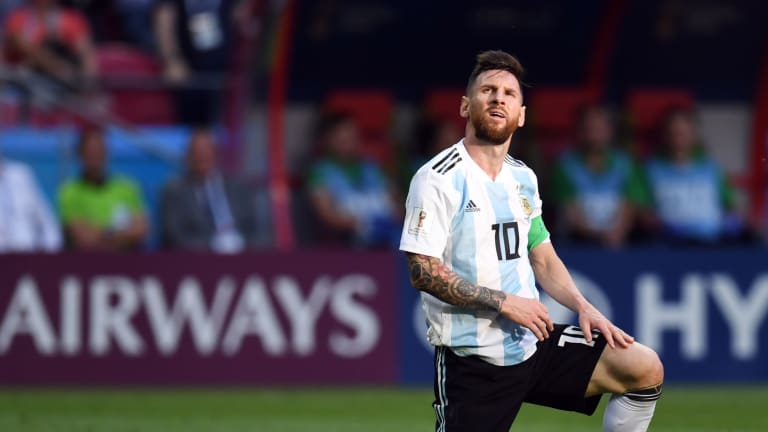 Messi Steals Ronaldo's Instagram Crown
Lionel Messi surpasses Cristiano Ronaldo with this classic Instagram post.
Lionel Messi and Cristiano Ronaldo compete on and off the floor. The latest achievement for Messi is surpassing CR7 on Instagram with the most liked sports photo on the platform.
After winning his first trophy with Argentina, Messi posted a picture to IG holding the trophy with the caption: "What a beautiful madness! This is incredible! Thank you, God! We are the champions!"
The image got over 20 million likes, surpassing Cristiano Ronaldo's most-liked picture on the social media outlet.
Ronaldo had the record for the most-liked sports photo on Instagram, with 19.8 likes on a black-and-white picture with Diego Armando Maradona on the day of his death.
"Today I'm saying goodbye to a friend and the world is saying goodbye to an eternal genius. One of the best of all time. An unparalleled magician. He leaves too soon, but he leaves a legacy without limits and an emptiness that will never be filled. Rest in peace, ace. You will never be forgotten," wrote Ronaldo, via ESPN.
Messi won the award for being the best player in the tournament as he led Argentina to lift the Copa America trophy.