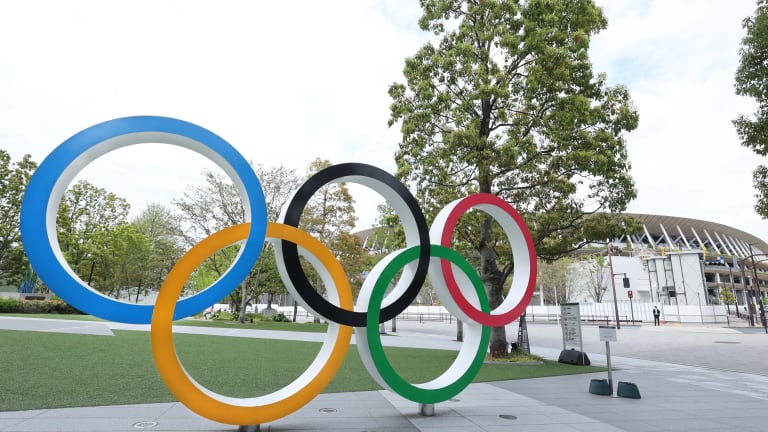 Indian Swimmer Makes History as She Qualifies to the Tokyo 2020 Olympics
Maana Patel is trailblazing her way to Tokyo.
Maana Patel is trailblazing her way to Tokyo.
Maana Patel made history as she became the first Indian woman swimmer to qualify for the Tokyo 2020 Olympics.
She made it through the 'universality quota' that allows one male and one female athlete from a country to go to the Olympics, provided that no other swimmer from the same gender qualifies or receives an invite from FINA.
The 21-year-old swimmer will join Srihari Natarajan and Sajan Prakash in India's swimming squad for Tokyo 2020.
"It's an amazing feeling. I have heard about the Olympics from fellow swimmers and watched it on the television and seen a lot of pictures," Patel told Olympics.com.
"But to be there this time, competing with the best in the world, just gives me goosebumps."
Patel will participate in the women's 100m backstrokes, while Natarajan and Prakash will compete in the 100m backstrokes and 200m butterfly, respectively.
Other Indian women to watch in Tokyo 2020 are wrestler Vinesh Phogat, archery master Deepika Kumari, badminton star PV Sindhu, and weightlifting champion Mirabai Chanu.
These are just a few of India's list of over 50 women that will compete in the Olympic Games.
The list is expected to grow in the coming days as withdrawals start to occur.