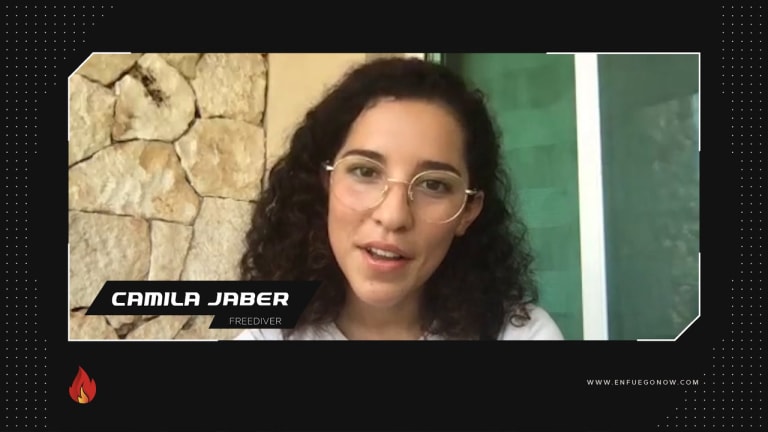 We Wouldn't Sell Pizza to the Astros, Either
Pizza isn't just bought, it's earned.
Philadelphia is notoriously a tough place for opposing teams. Their fans just really, really don't take kindly to opposing teams. But the level of home-field advantage the Philadelphia Phillies have apparently extends to food choices. To which the only possible response is to tip our cap to Philadelphia. We probably wouldn't sell pizza to the Astros, either.
Let's set the scene. You're the Houston Astros, and you're in Philadelphia to play Game 3 of the World Series. You want your team to have a good, fun meal before the game. When it comes to pizza, Angelo's Pizzeria in South Philadephia is as close to an institution as you can find. So that's what you pick. But they refuse to sell you anything because, well, you're the Houston Astros.
To be fair, they would probably do this with any team facing their Phillies in the World Series, but being the Houston Astros, one of the most reviled teams in MLB today, doesn't help.
You move on, then. You can't get pizza, maybe you'll get BBQ. Everyone loves BBQ! Except Mike's BBQ also refuses to cater for the team. You are, after all, the opponent right now. No one wants to contribute to making your team feel welcome, or happy. And if you're the Astros, you're probably upset. And hungry. But you also probably respect it, right?
It's just some good old-fashioned Philadephia hospitality. And it's also really, really funny.