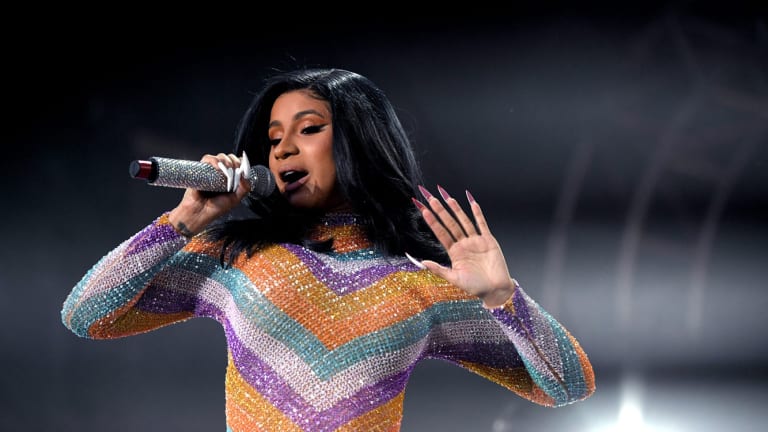 Happy May the Fourth, Here's Cardi B Doing 'Star Wars' Sound Effects
This is your reminder that there is a special talent in the universe, and it belongs to the guy who mixed Cardi B with 'Star Wars.'
Sometimes the Internet is a wasteland of polarizing nonsense. The rest of the time, it's a bastion of visual and auditory cotton candy that you can't help but devour.
For Star Wars day, we'd like to remind you that the perfect mash-up of unique verbal ticks and science-fiction visual effects exists.
Thanks to the inimitable Oscar Villegas, we now know what the Star Wars universe would sound like if Cardi B beat-boxed the sound effects of iconic scenes.
The above was snagged and shared by Digg on this special May the Fourth. It was originally posted to YouTube last year, created by content genius Oscar Villegas.
As it were, Villegas just announced that this piece of digital mastery has been nominated for a Webby Award.
But just like Yoda said, there is another.
Thankfully, Villegas created the first in this two-part series back in 2018 with a mish-mash of lightsabers and "urrs," "myeahs," and "baps."
When you have something good, you just replicate the recipe and serve.
There are many ways to celebrate another year of Star Wars glory. Binge-watching your favorite movies or throwing on Clone Wars for the millionth time is great fodder.
But nothing really matches the level of genius that is a minute of Cardi B supplying what the Star Wars universe should have sounded like from the beginning.